The Sun, the Moon, and the Earth
The Ahmanson Hall of the Eye reveals how the Sun and Moon interact with Earth to shape the way our planet works.
Imagine a world without day or night, with no change of seasons or annual cycles. It wouldn't be Earth, because the Sun and Moon dominate our sky and measure the march of time. Sunrise, sunset, and the passing of years and seasons – as well as the restless tides, monthly Moon phases, and awe-inspiring eclipses – occur because the Earth and Moon move in relation to the Sun and each other. The Sun is the most dynamic object in the sky. It warms our planet and makes life possible. As the closest star to Earth, it also offers us a glimpse into the nature of all stars.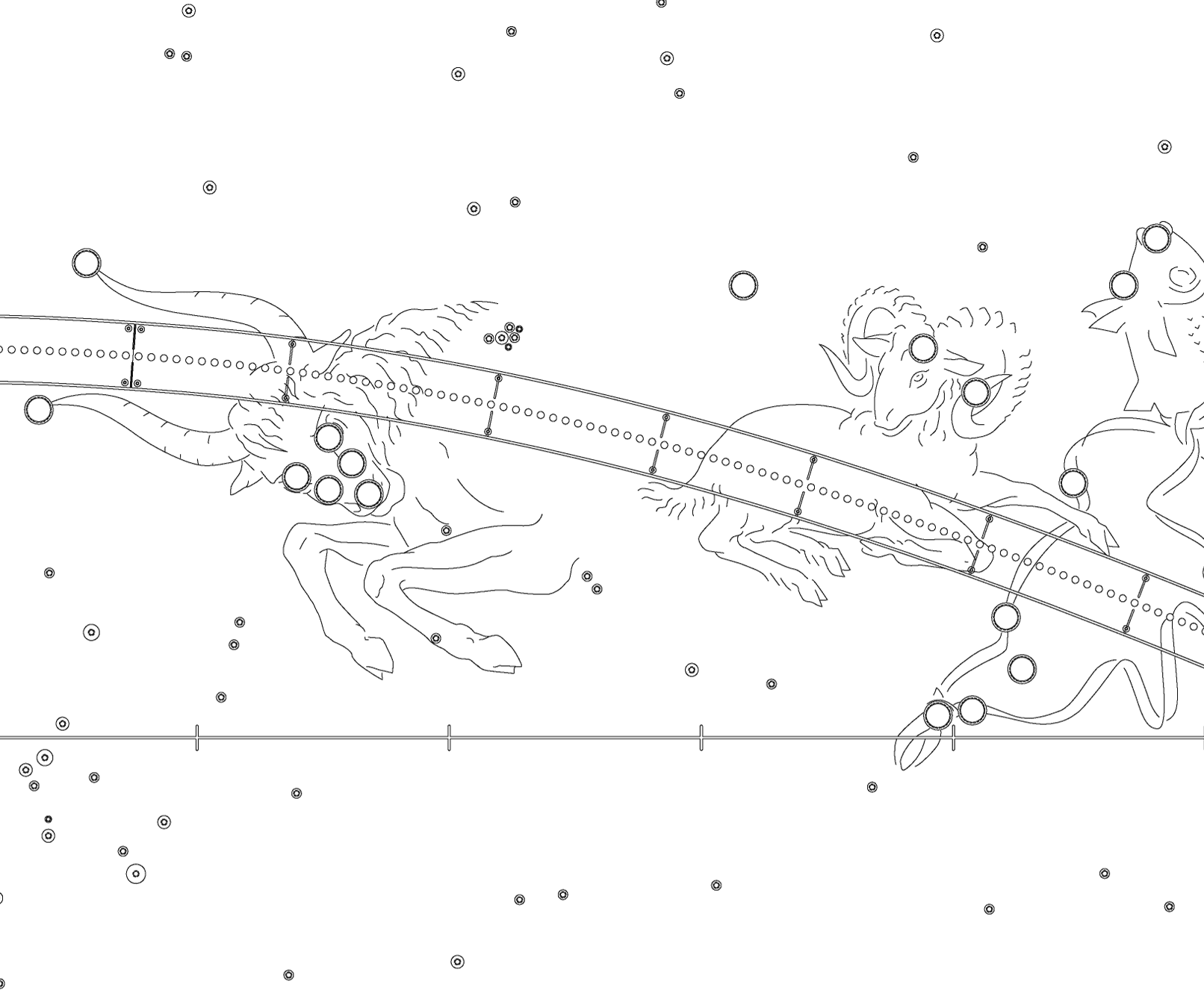 Explore the Ahmanson Hall of the Sky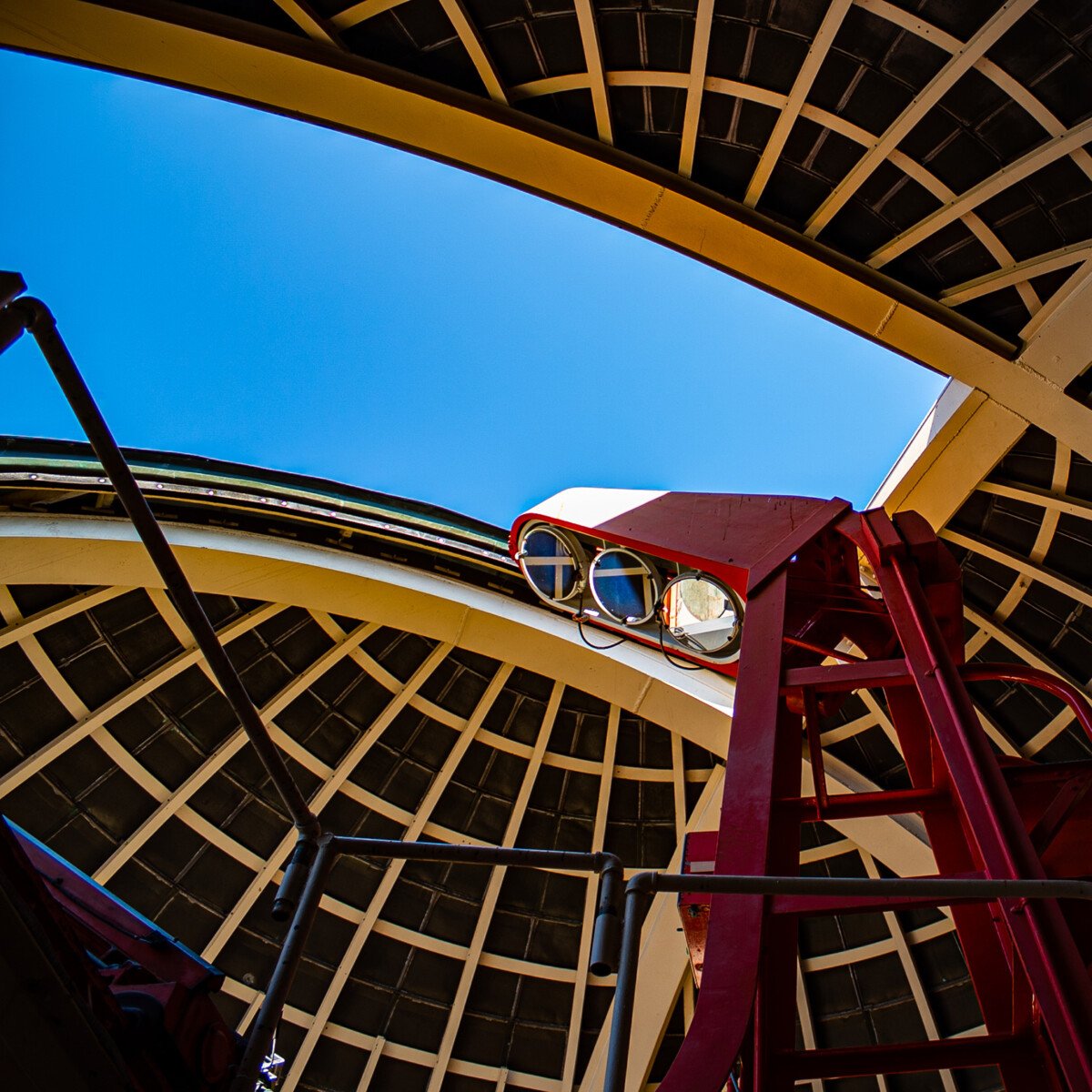 Solar Telescope Instruments (Coelostat)
Griffith Observatory's triple-beam solar telescope brings three columns of sunlight into instruments in the west rotunda of the Ahmanson Hall of the Sky. On clear days, each of these telescopes provides a different real-time view of our local star, including sunspots, solar flares, and spectra.